In the afternoon of October 17, "Arrow Horse Company 2021 Guangzhou Technology Exchange and Product Exhibition "" Grandly held in Panyu, Guangzhou. Ruan Mengzhu, General Manager of Arrow Horse Company, Sales Manager Chen Haiyan, Tan Qihua and the company's technical staff, representatives of distributors and after-sales representatives in Guangzhou, etc. attended the exhibition.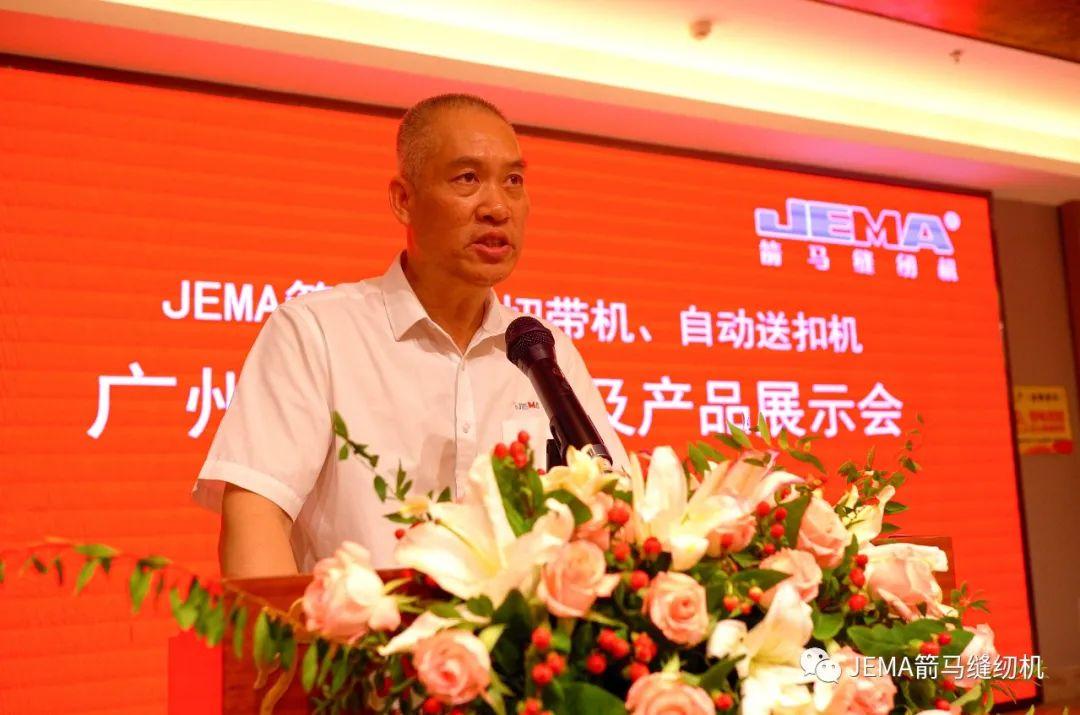 Ruan Mengzhu, General Manager of Arrow Horse, delivers a speech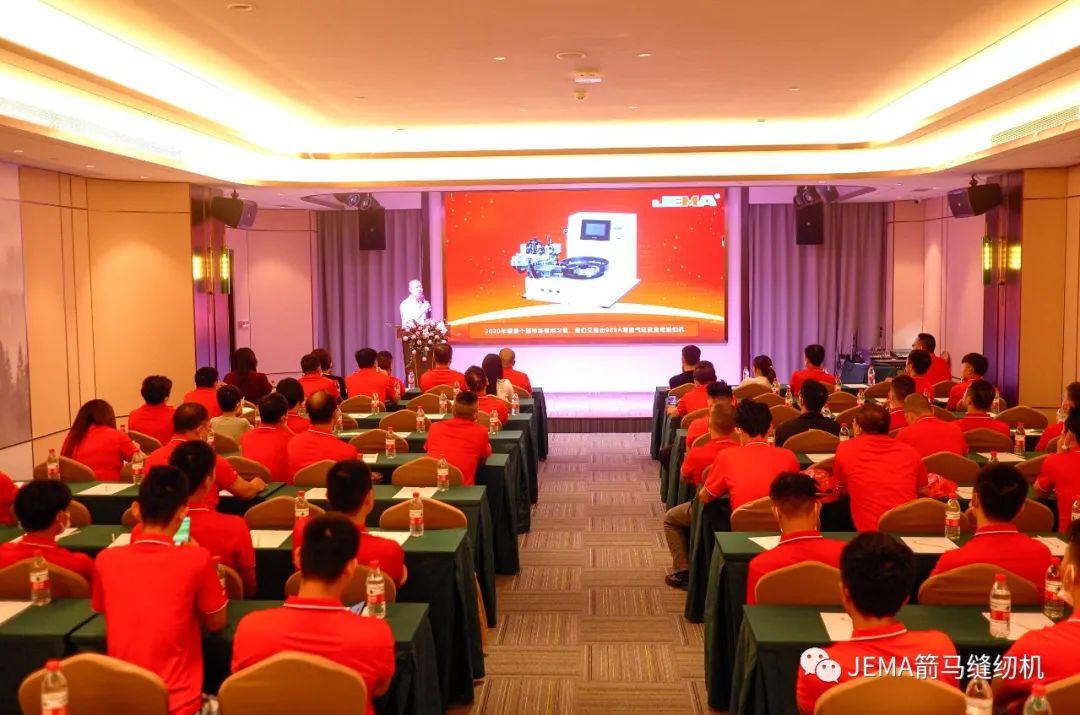 The meeting officially started. Mr. Ruan Mengzhu, General Manager of Arrow Horse Company, delivered a speech. First of all, President Ruan sincerely thanked all dealers, friends from all walks of life and friends from the media for attending the meeting, and extended a warm welcome to everyone.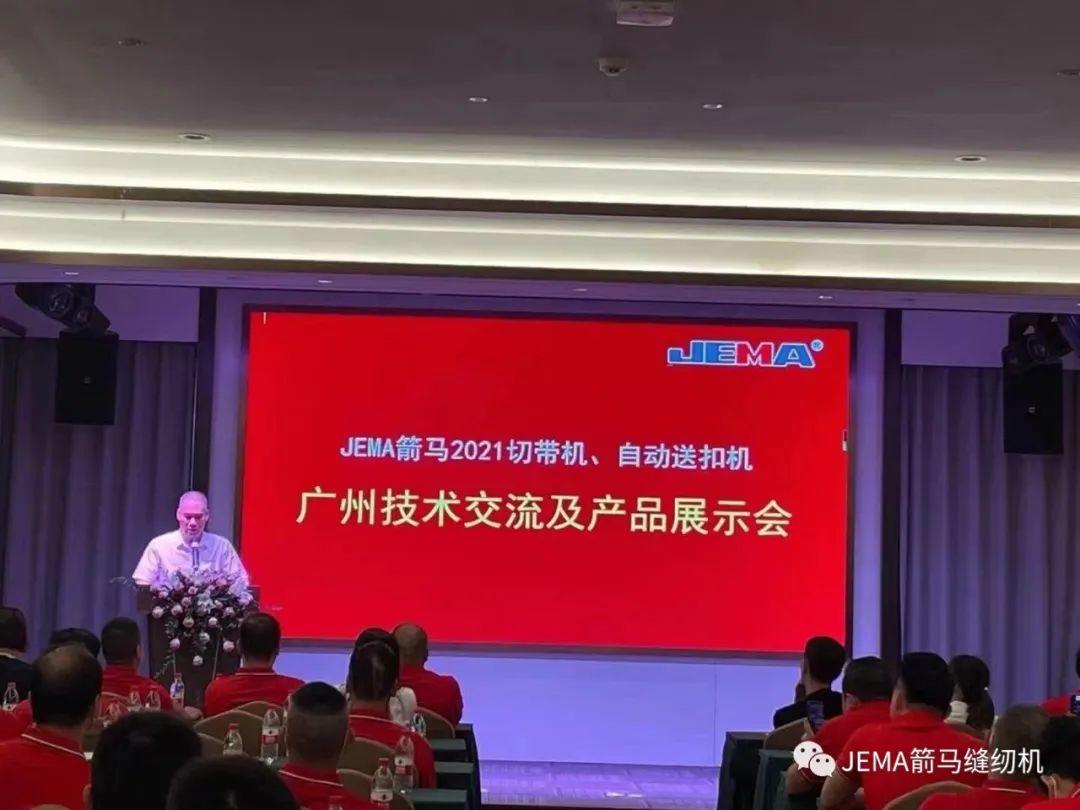 Afterwards, President Ruan explained the development history of Arrow Horse. It has been 24 years since the establishment of Arrow Horse in 1997. With the upgrading of plant and products, the company has obtained 55 technical patents and invention patents. Arrow Horse uses advanced technology. , Stable quality, reliable mechanical performance and preferential prices are sold at home and abroad, and won the trust and praise of users at home and abroad.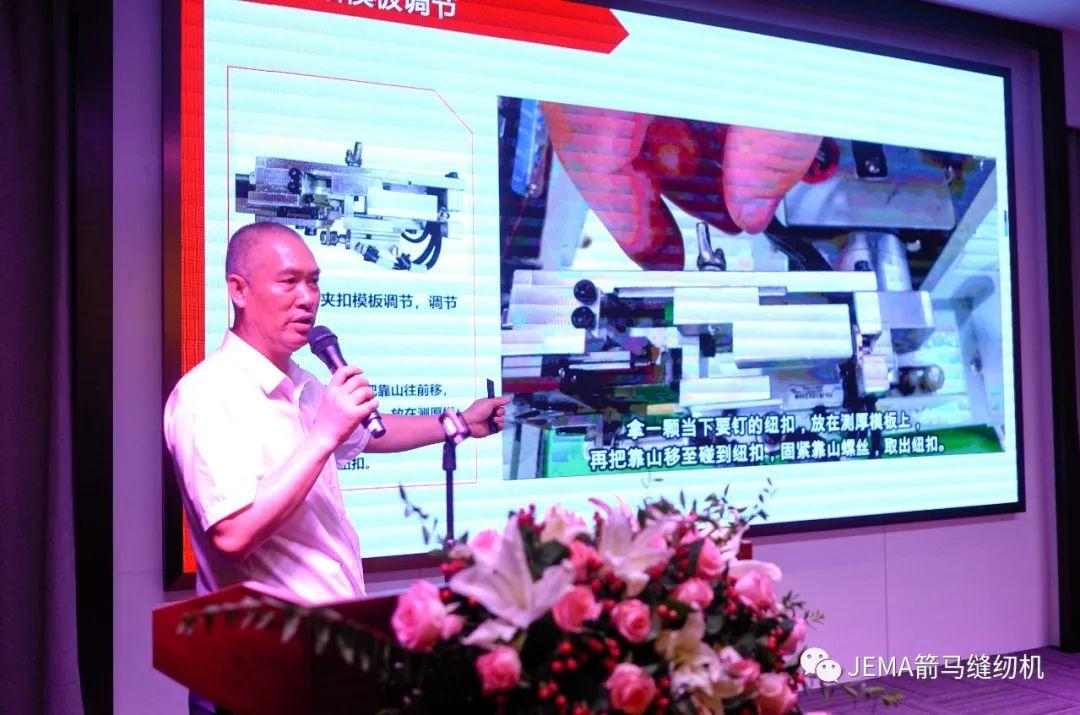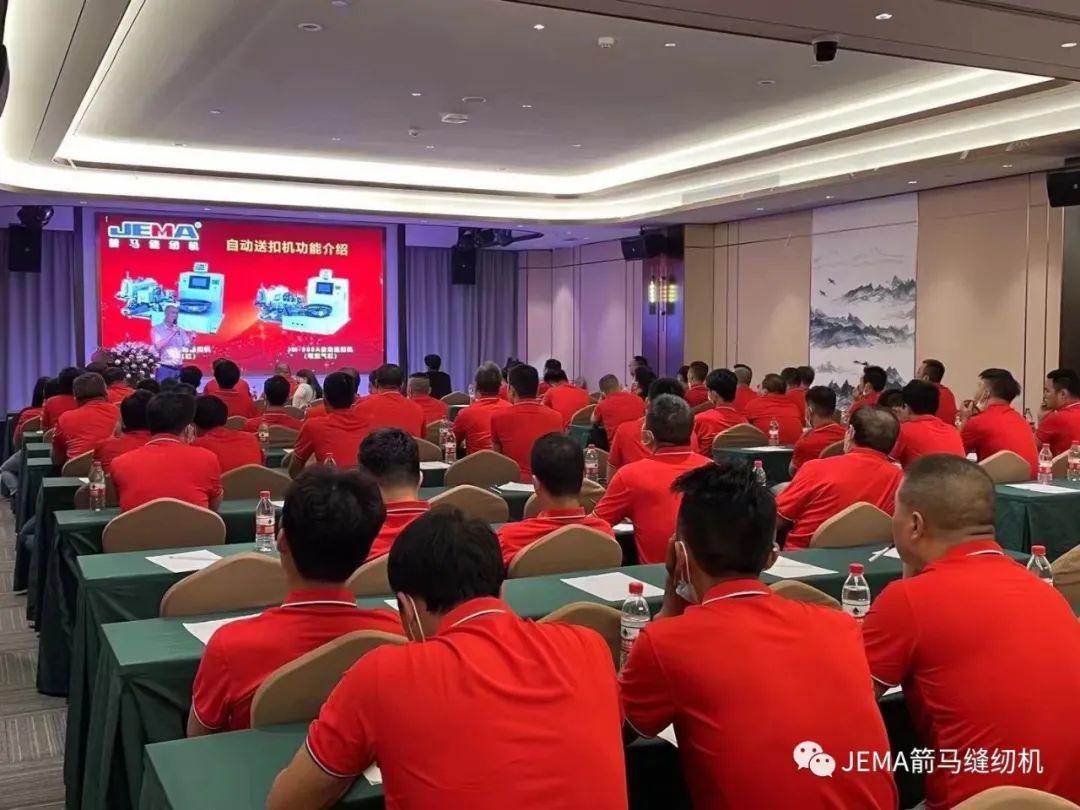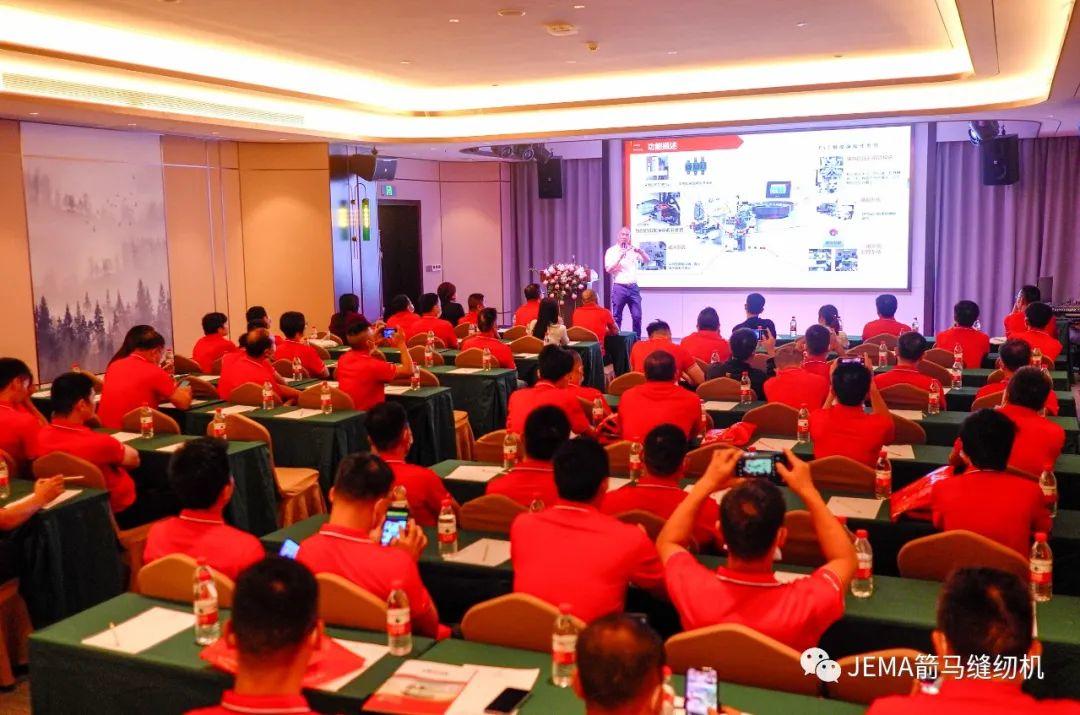 At the meeting, President Ruan introduced the various performance characteristics of the automatic button feeder in detail, and showed it more intuitively in the form of video, so that everyone could understand the function of the product more clearly. The function of the product is of course important. The company has made an economic benefit based on user feedback and product market use surveys. The addition of an automatic button feeder with arrow horse can greatly improve production efficiency and save production costs to improve the company's economic benefits.

Talking on paper is not enough. We need to practice the actual operation. In order to let everyone understand the product more deeply, a product display area was arranged outside the venue for the guests to observe and operate on-site.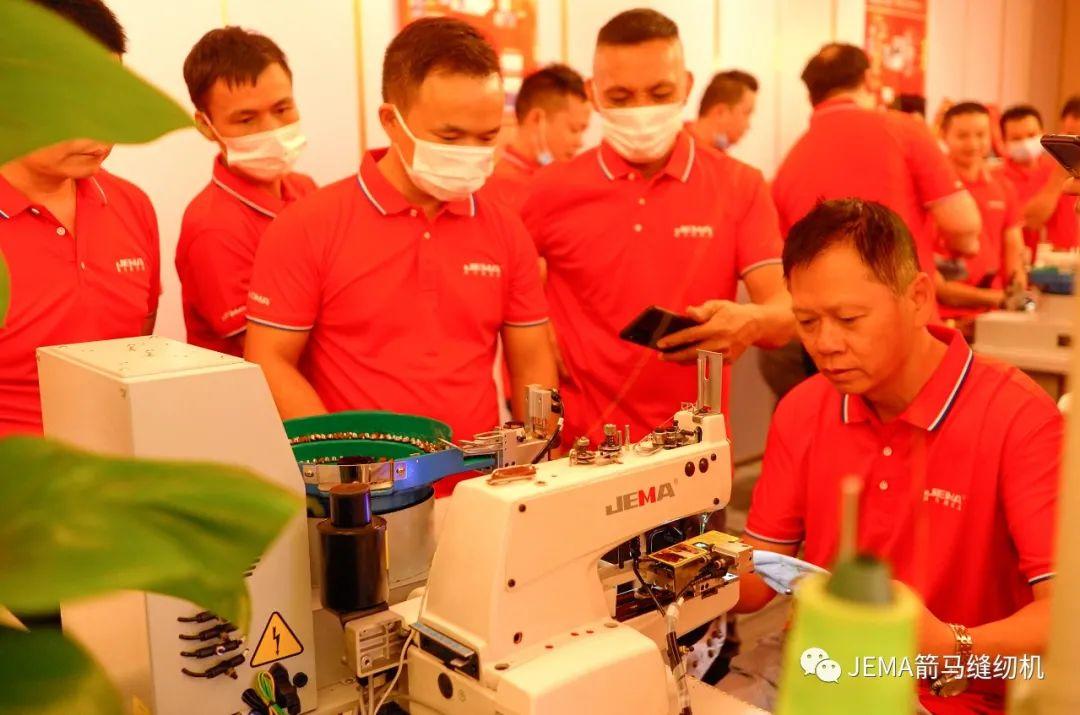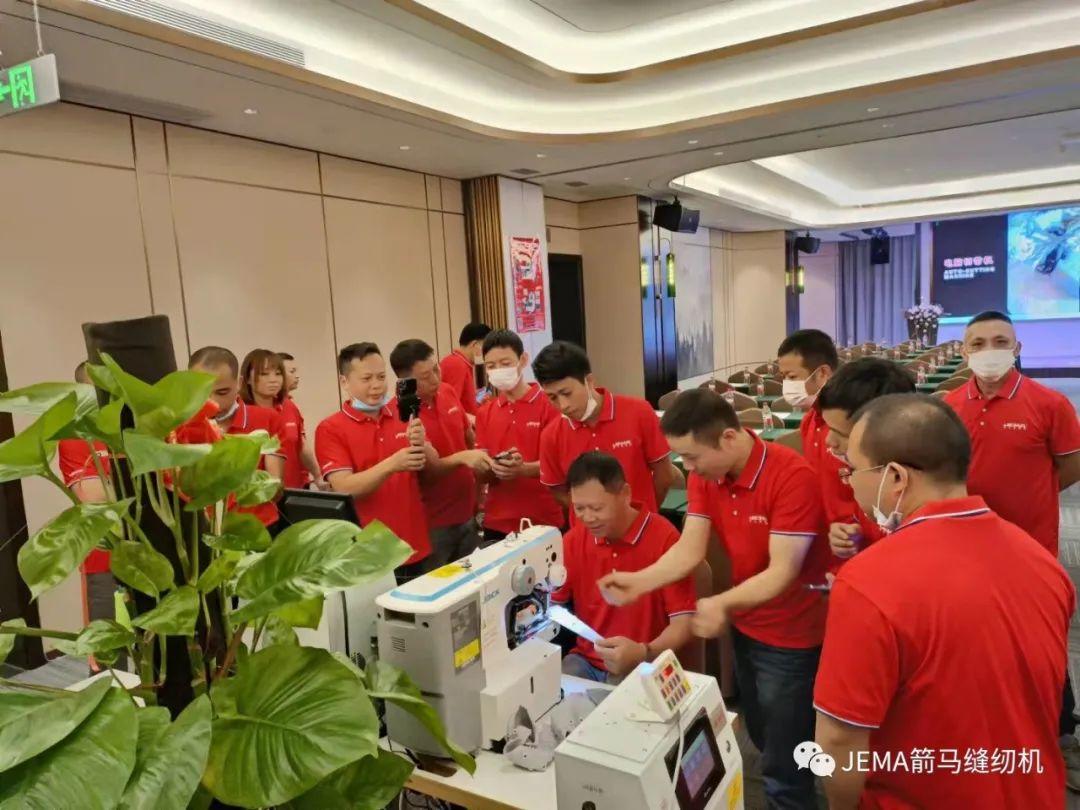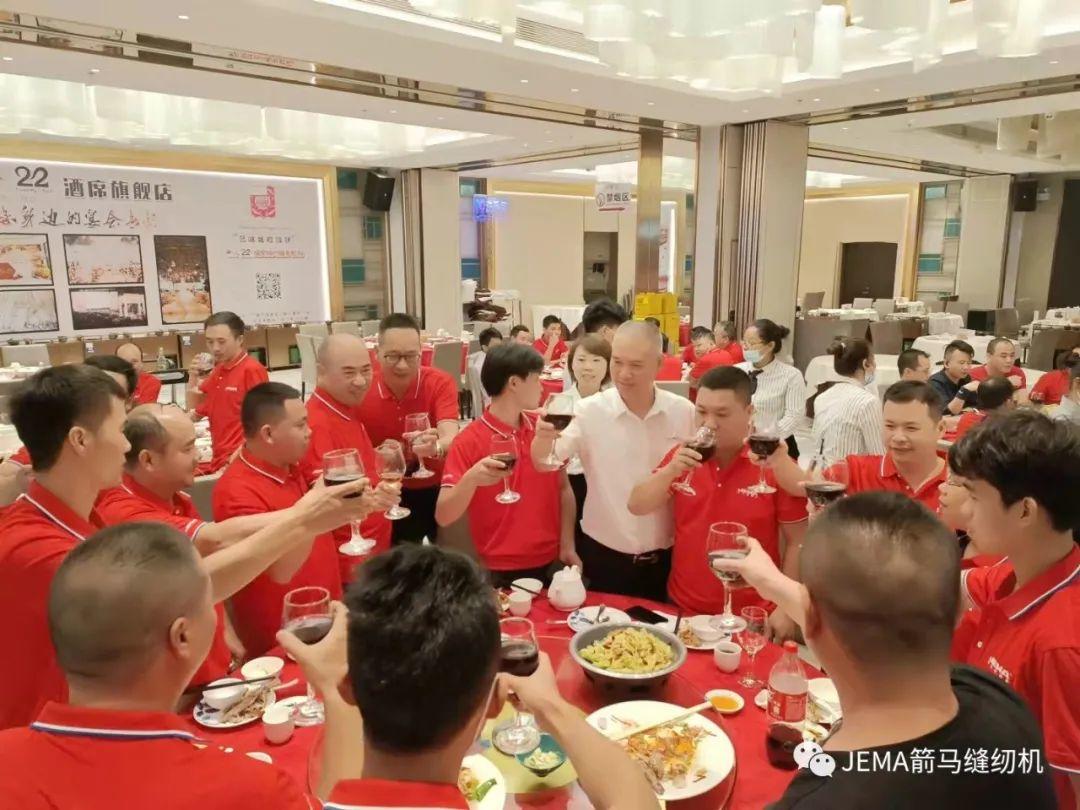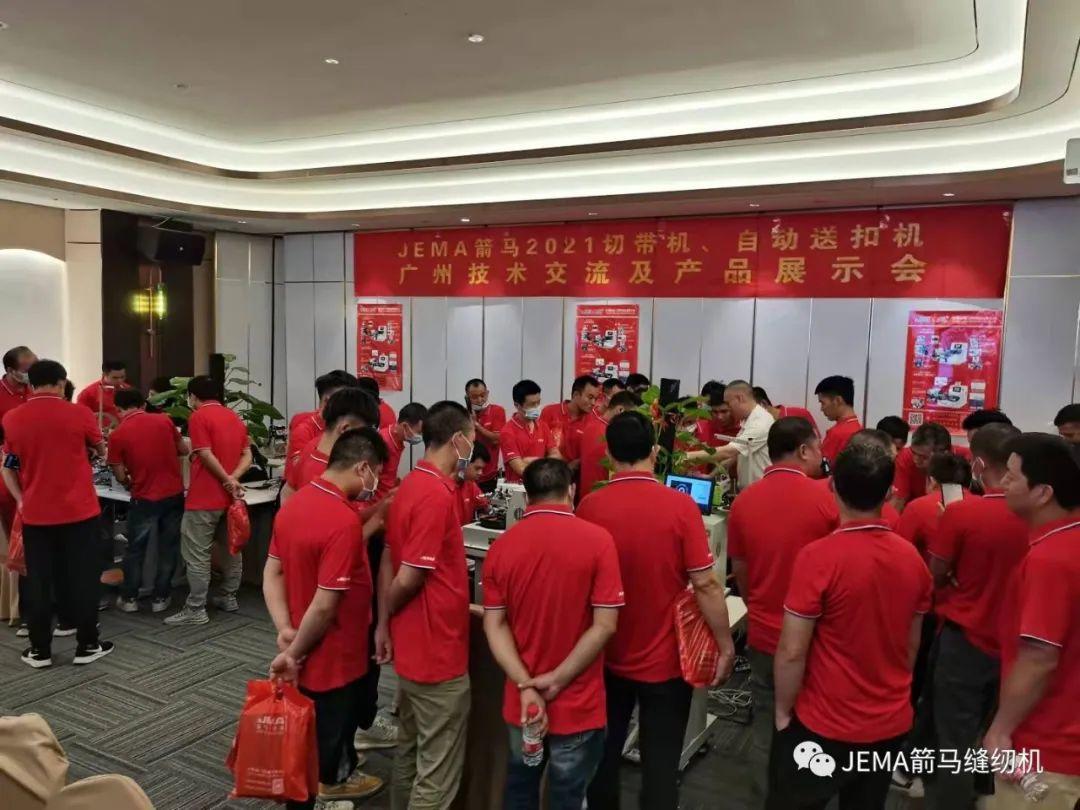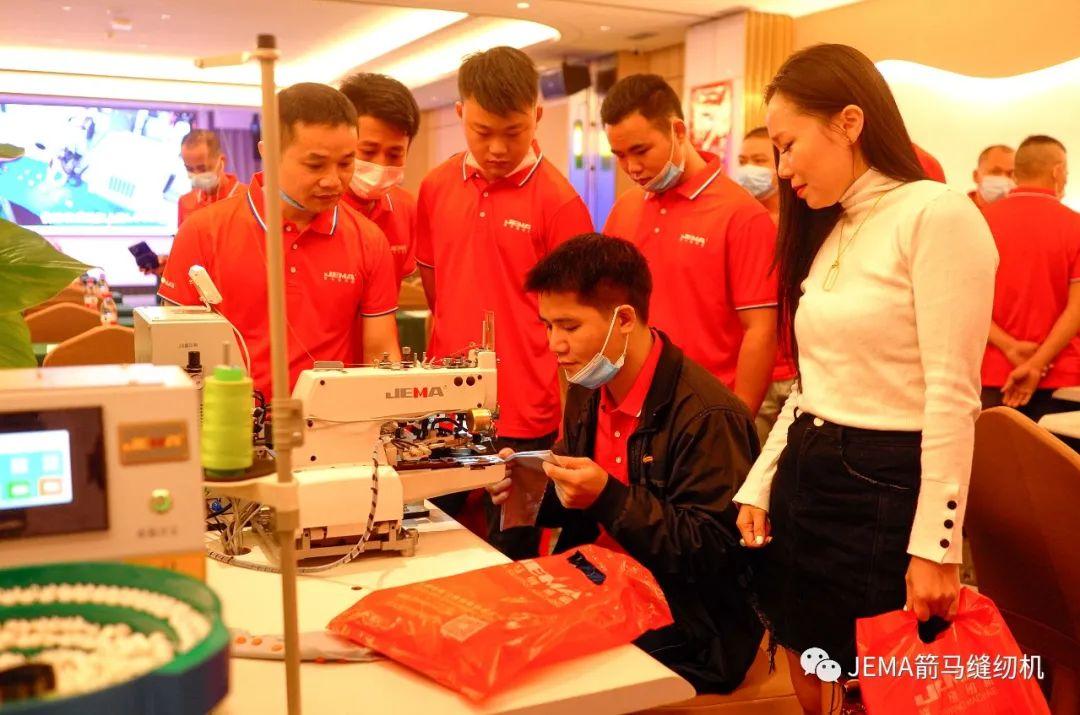 "Twenty-four years of wind and rain exploring the road, twenty-four years of hard work in the spring and autumn", President Ruan said that Arrow Horse today cannot be separated from the support and trust of everyone present and the majority of users. We will also increase our efforts to develop more automation. More intelligent new products to meet the needs of users, constantly improve after-sales service and technical support, and escort users.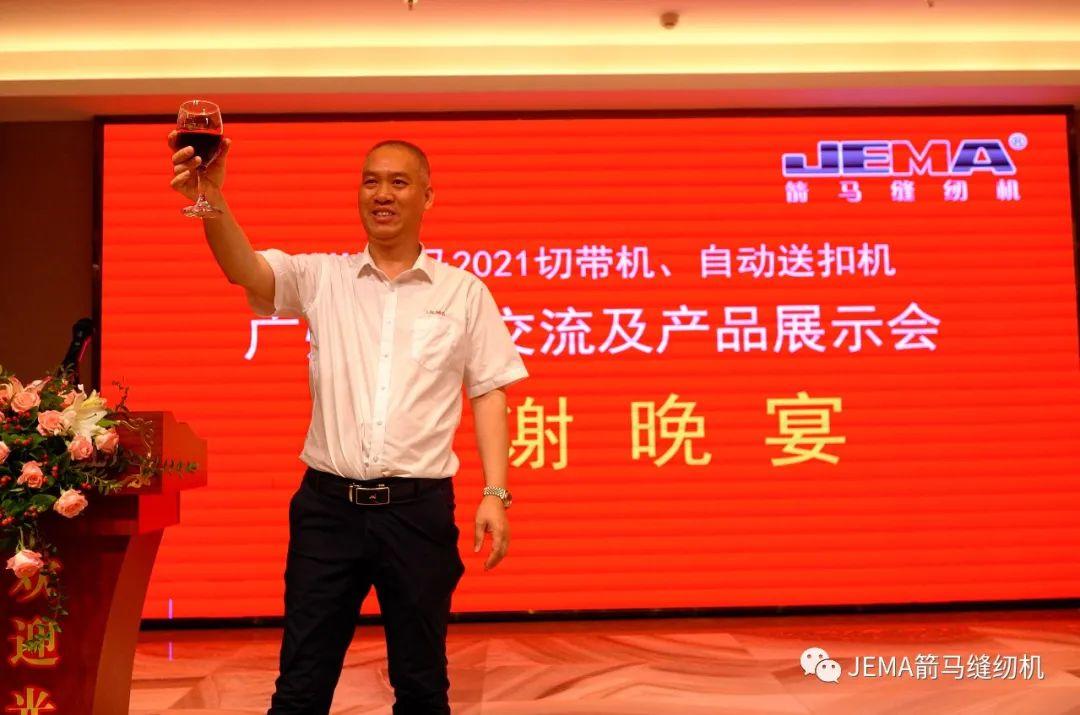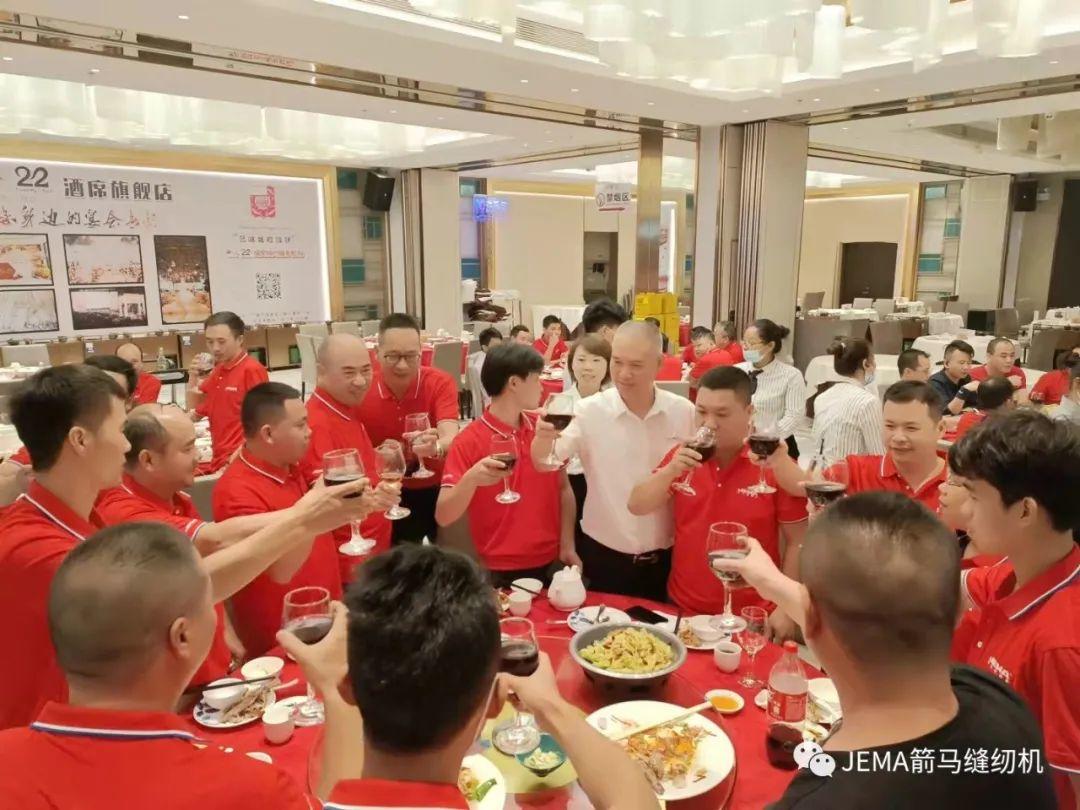 Halfway through the dinner, the company also arranged a lottery and on-site praise activities, and the atmosphere of the dinner reached a climax.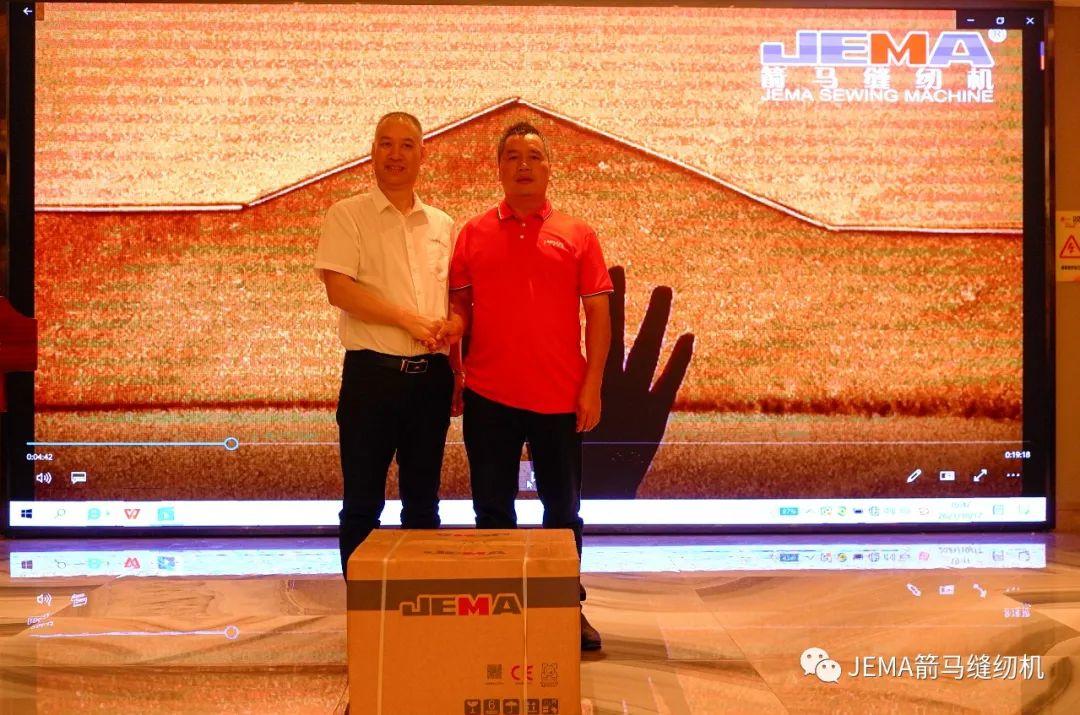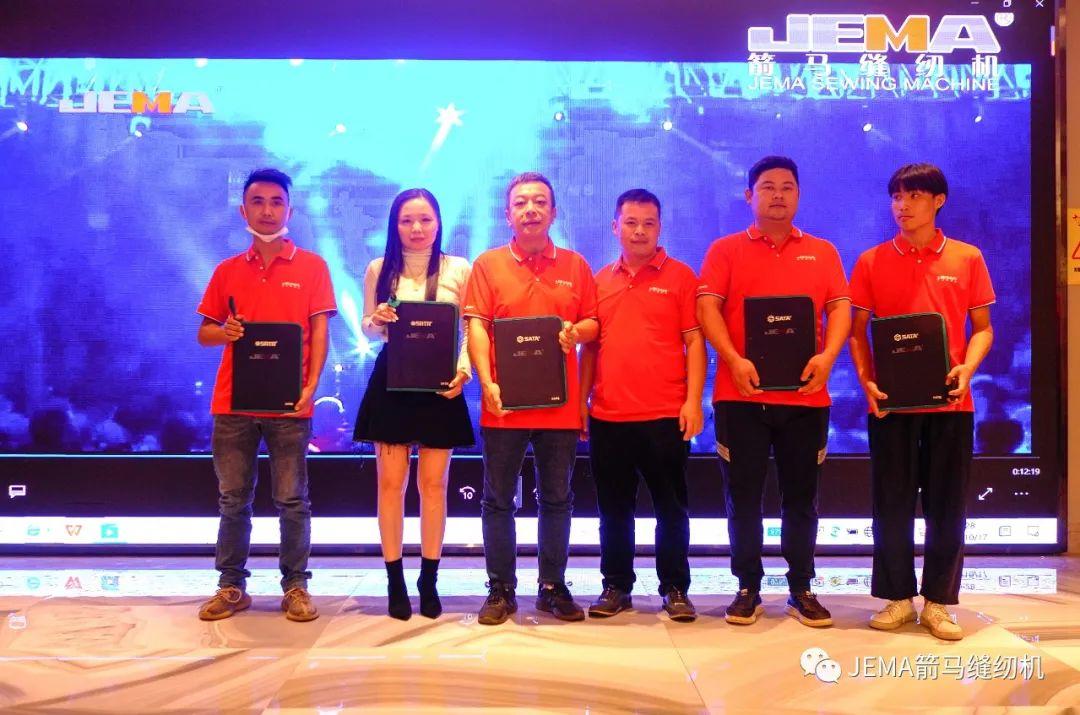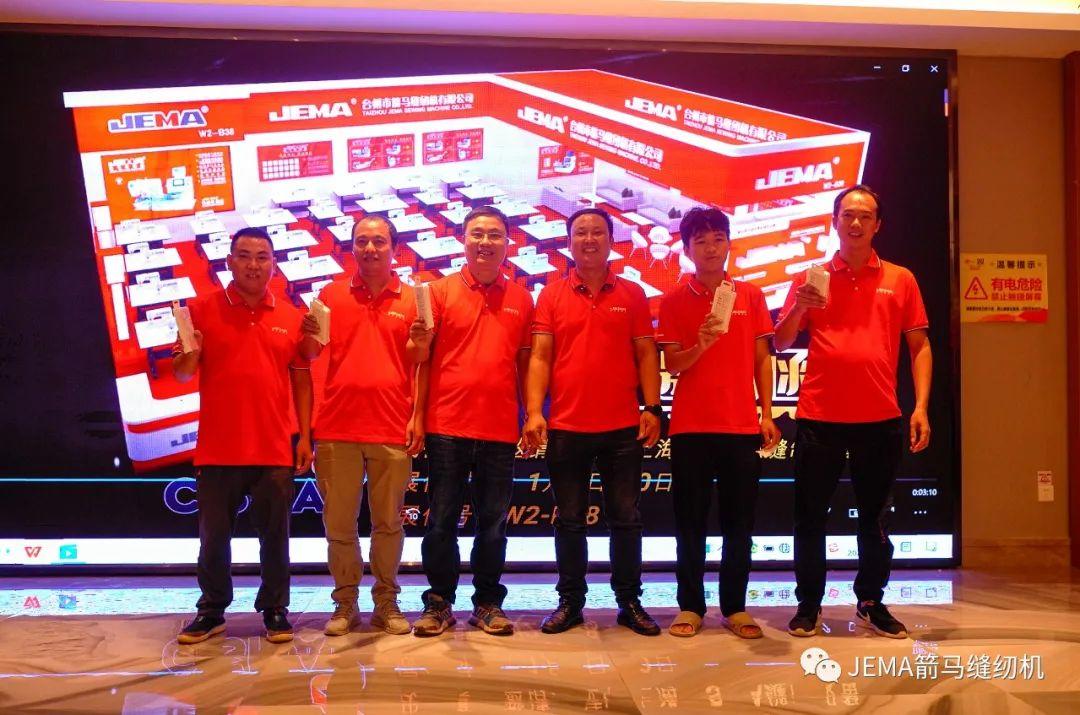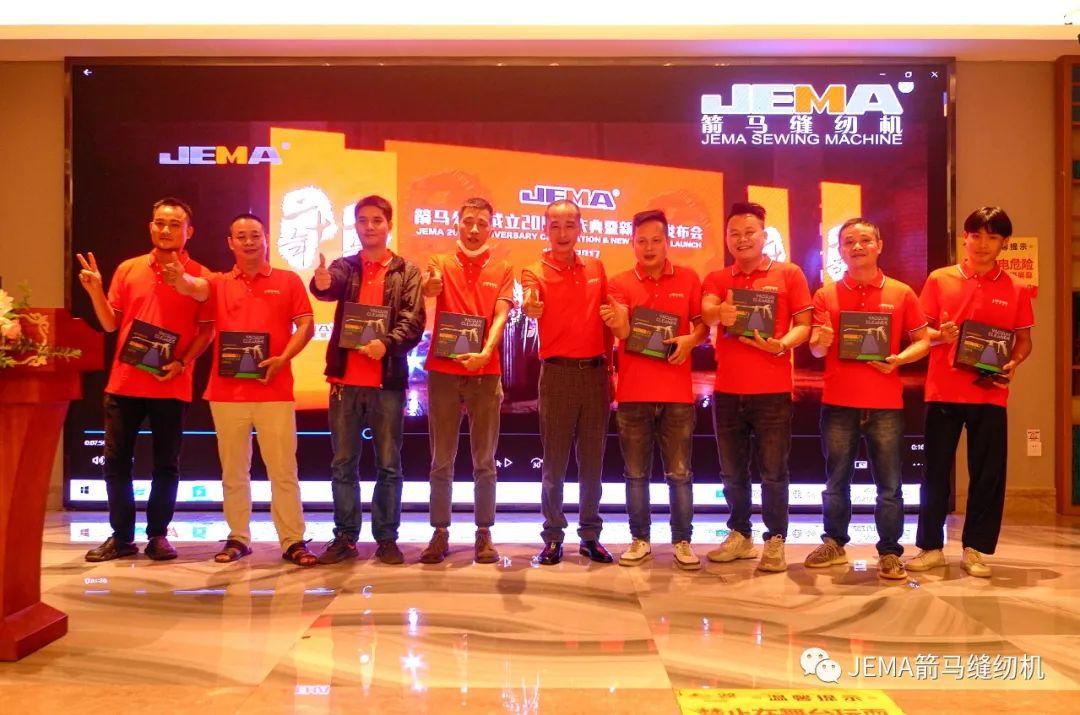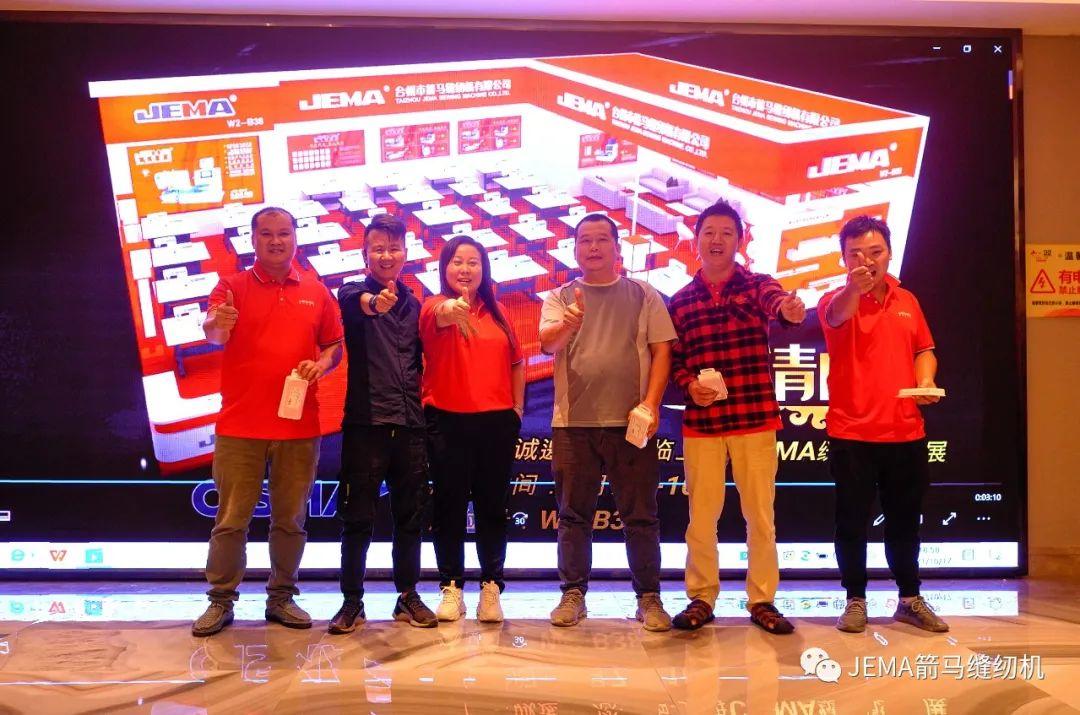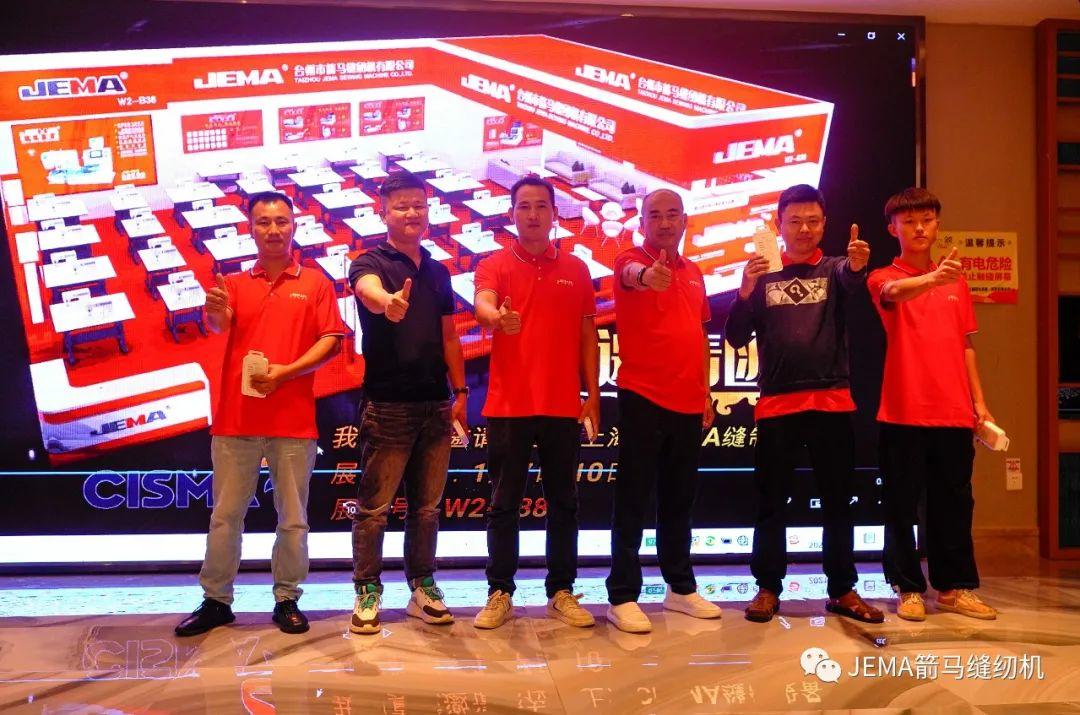 Congratulations to all winners
The reunion time is always so short. The 2021 Guangzhou Technology Exchange and Product Exhibition of JEMA Arrow Horse Company is coming to an end. Today we gather here to discuss exchanges and discuss the development of products and industry together. I believe we will all benefit a lot, once again Thank you all for attending, we will meet again next time!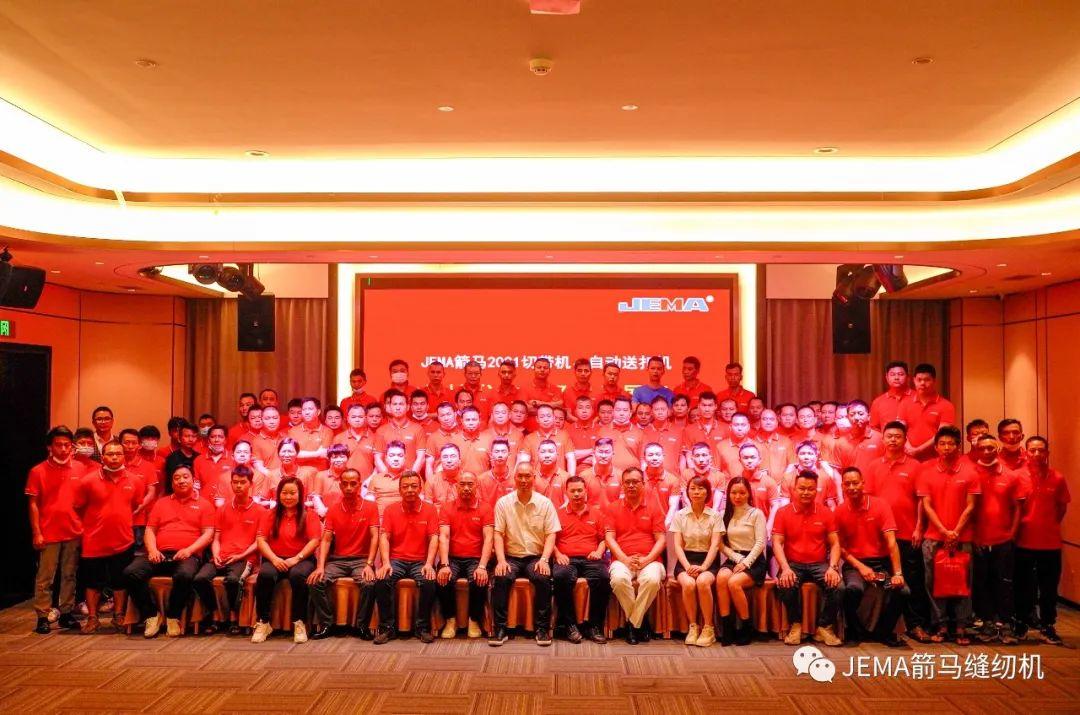 Group photo