There is a pot of wine in the flower room, and there is no blind date for a drink alone.
Raise a glass to invite Mingyue, and face the shadow of three people.
Moon is not free to drink, and the shadow disciples are with me.
Temporarily accompany the moon and shadows, and the joy must be in the spring.
I linger around the song moon. My dance shadows are messy.
When waking up, they had sex together, and they were scattered after drunk.

Forever knot of ruthless travel, phase Miao Yunhan.
Mid-Autumn Festival is giving out employee benefits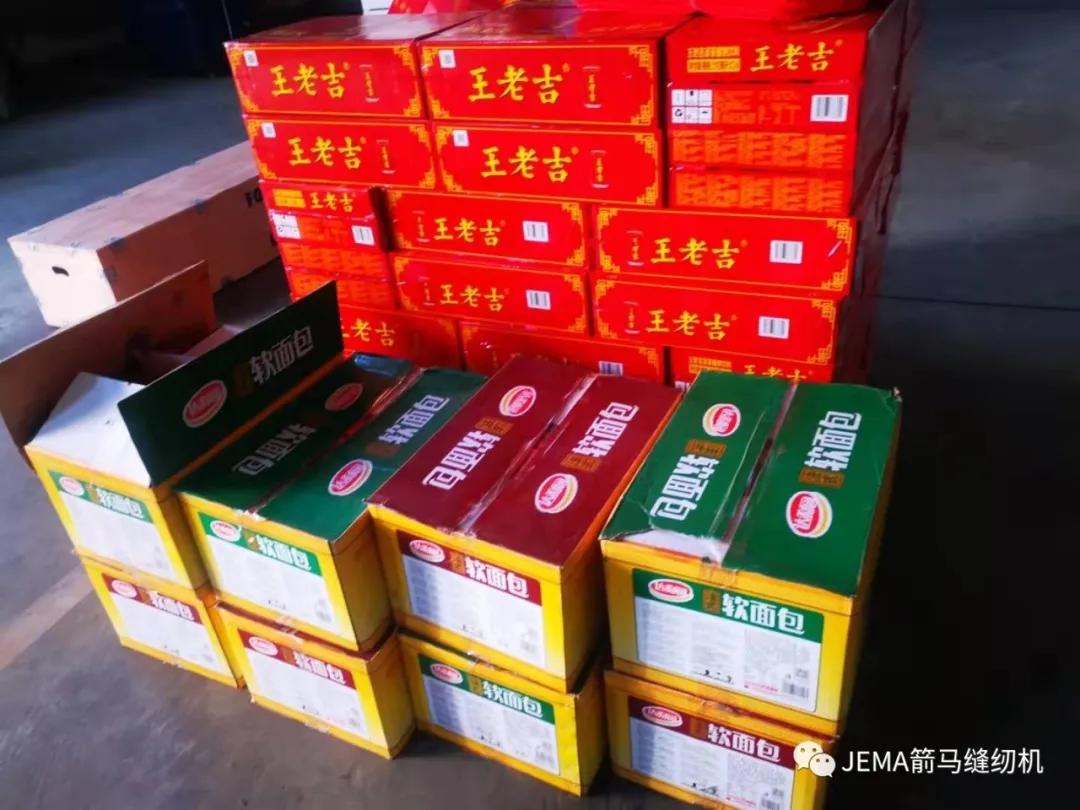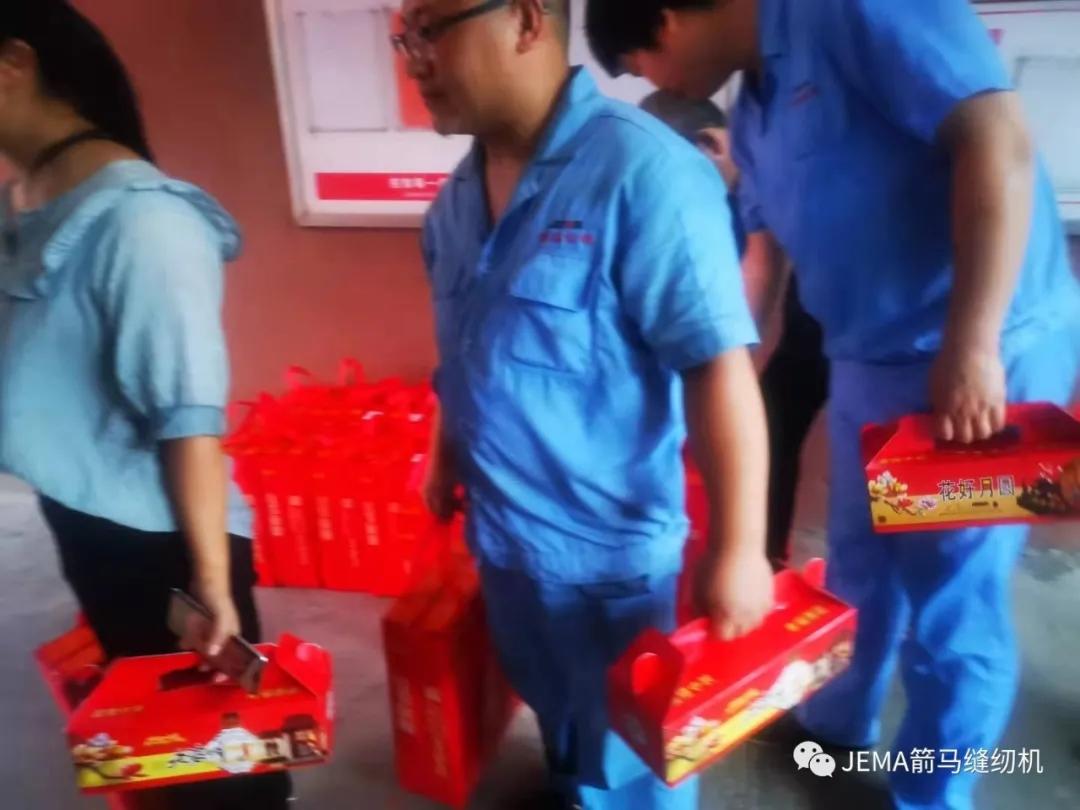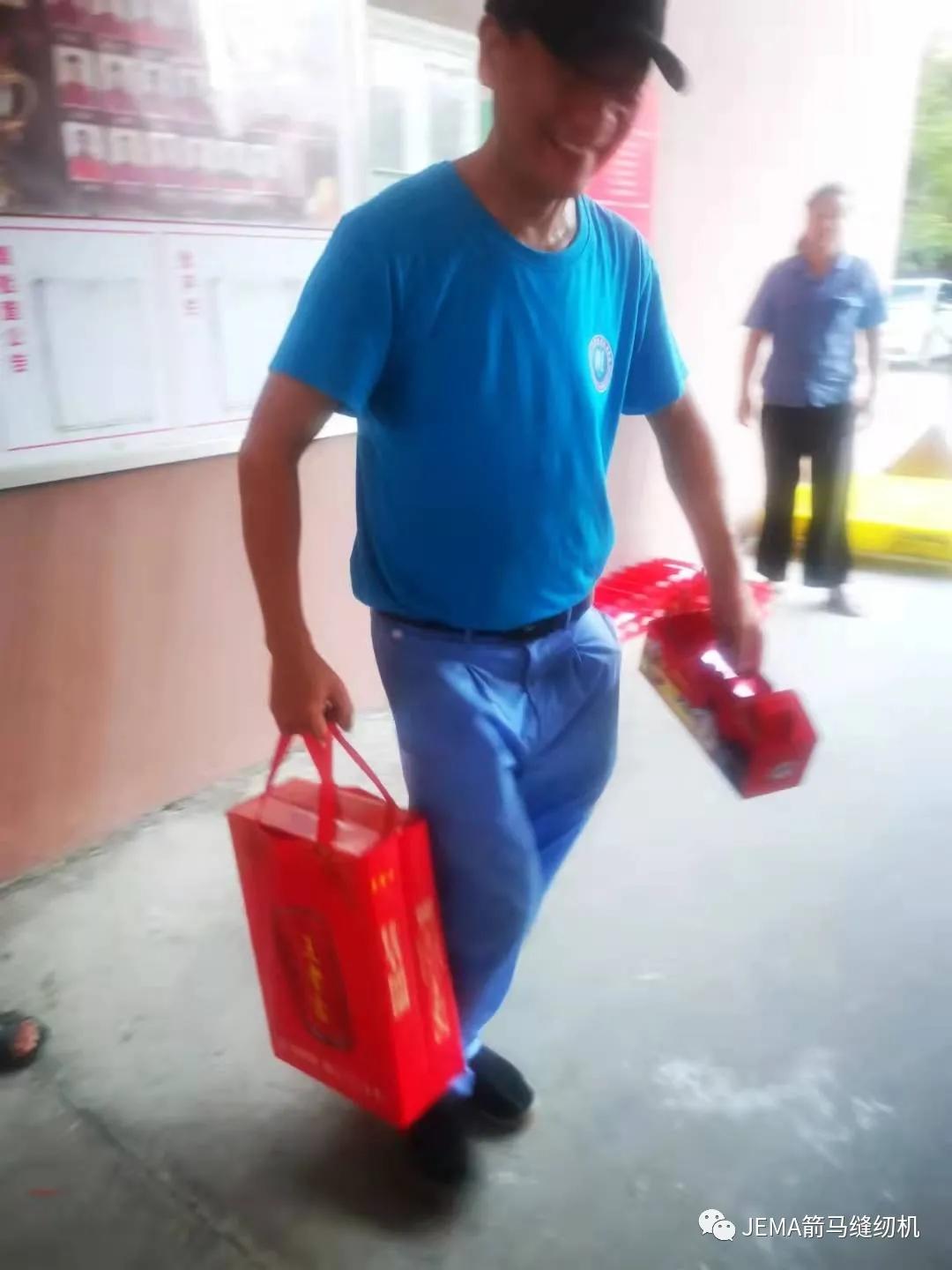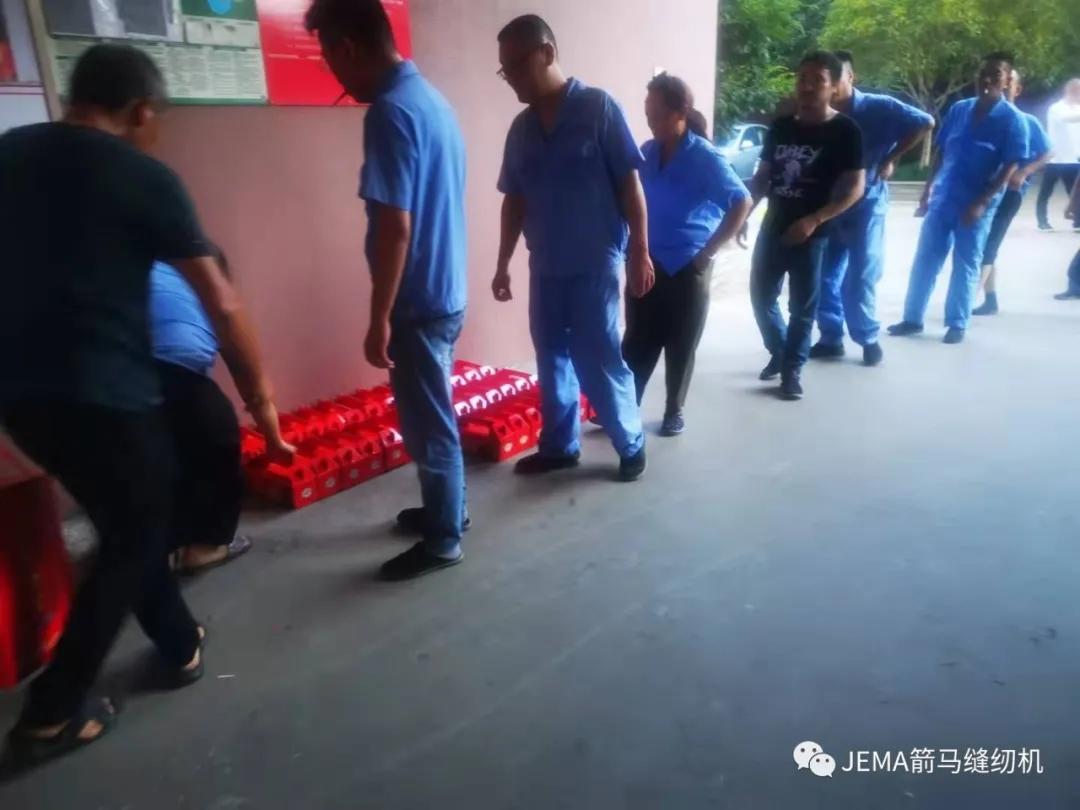 Mid-Autumn Festival 15th Reunion
I wish you a happy family reunion,