On the morning of March 29, 2021, Lin Jianlong, Vice Chairman of China Sewing Machinery Association, Secretary-General Chen Ji and various leaders visited Taizhou Jianma Sewing Machine Co., Ltd. to visit and guide the work. Jianma Company's general manager Ruan Mengzhu and office director Chen Ling warmly received The vice chairman and his party.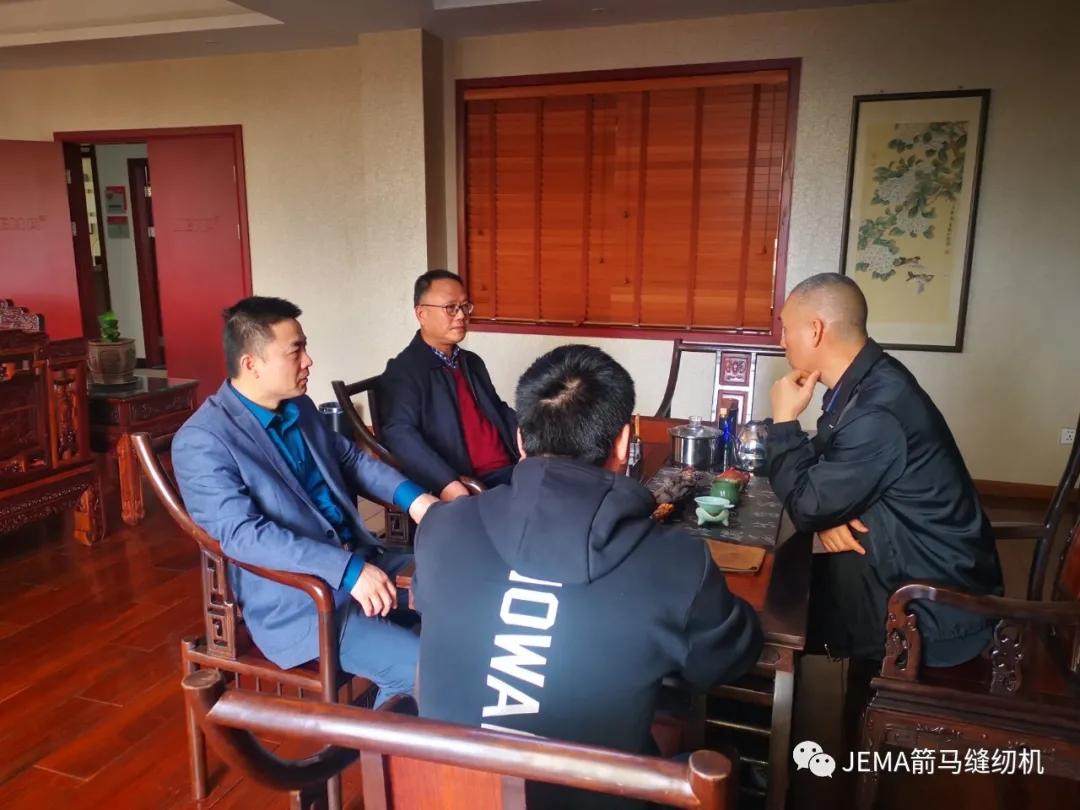 Ruan Mengzhu, general manager of Arrow Horse Company, reported to him on Arrow Horse Company's production and market sales in 2020, as well as the work plan for 2021, as well as the key new product research and development projects this year.
President Ruan expressed his hope to make Arrow's products more detailed and stronger, to make Arrow's brand bigger and more practical, and to invest more time and energy in research and development projects. The leadership also gave recognition and affirmation. .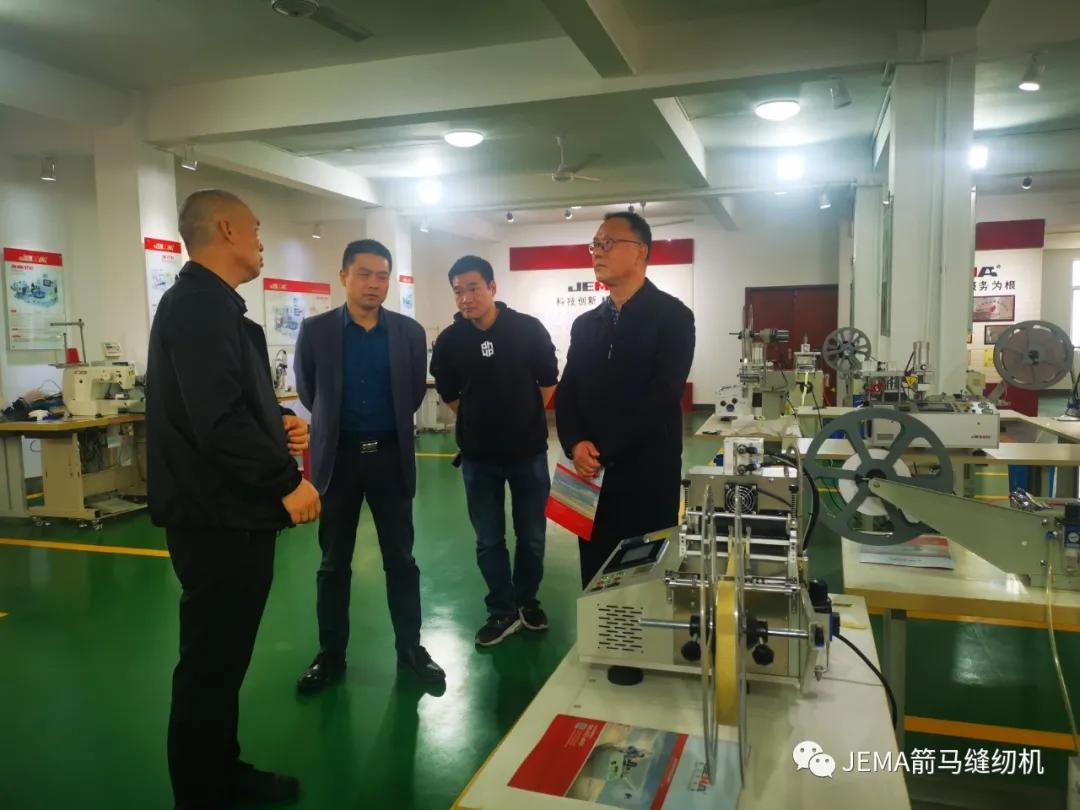 Then President Ruan led them to the company's exhibition hall, and President Ruan introduced the company's product functions and market competitiveness to them.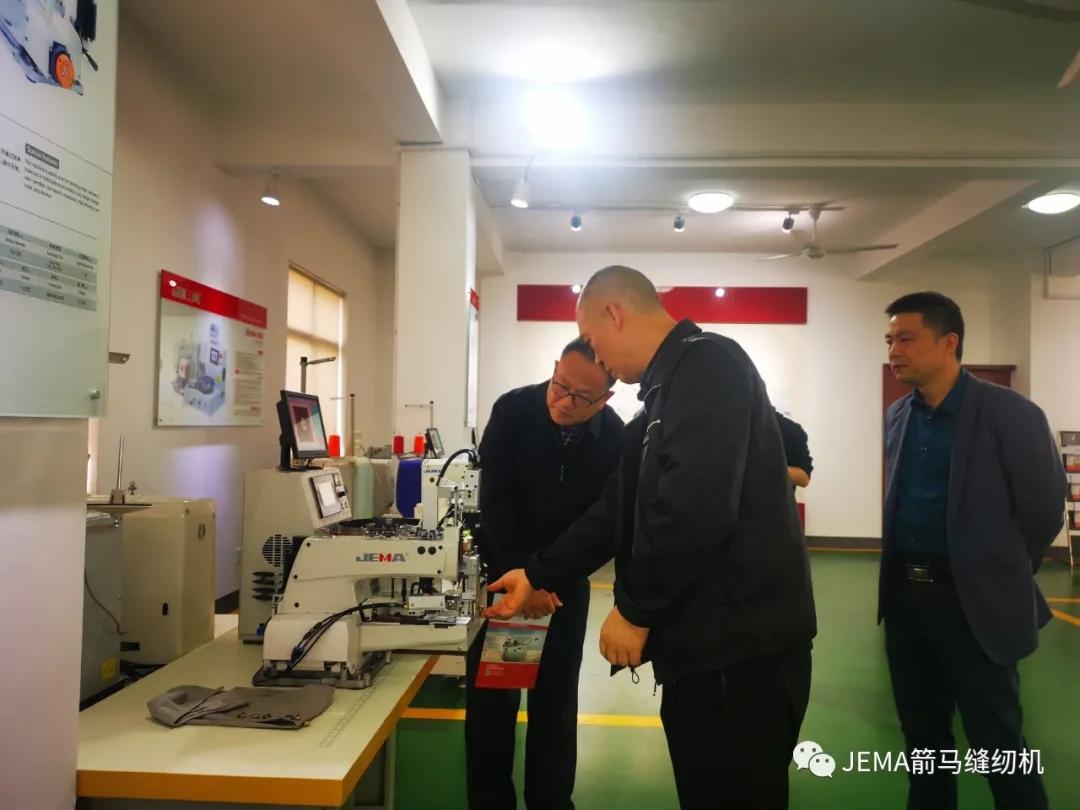 In the end, President Ruan expressed his gratitude to the leaders of the Association for coming to Arrow Horse to guide the work, and hoped that with the leadership and support of the Association, Arrow Horse would achieve better results in the future.